Is TMS Therapy Covered by Insurance?
Yes! We accept every major insurance plan that offers coverage for TMS. Even if you're out-of-network, we can negotiate coverage with your insurance provider.
We are in-network with the following insurance plans:
Cigna
Empire Blue Cross Blue Shield
GHI/Emblem
United Healthcare
Aetna
Humana
Medicare
Healthfirst Managed Medicaid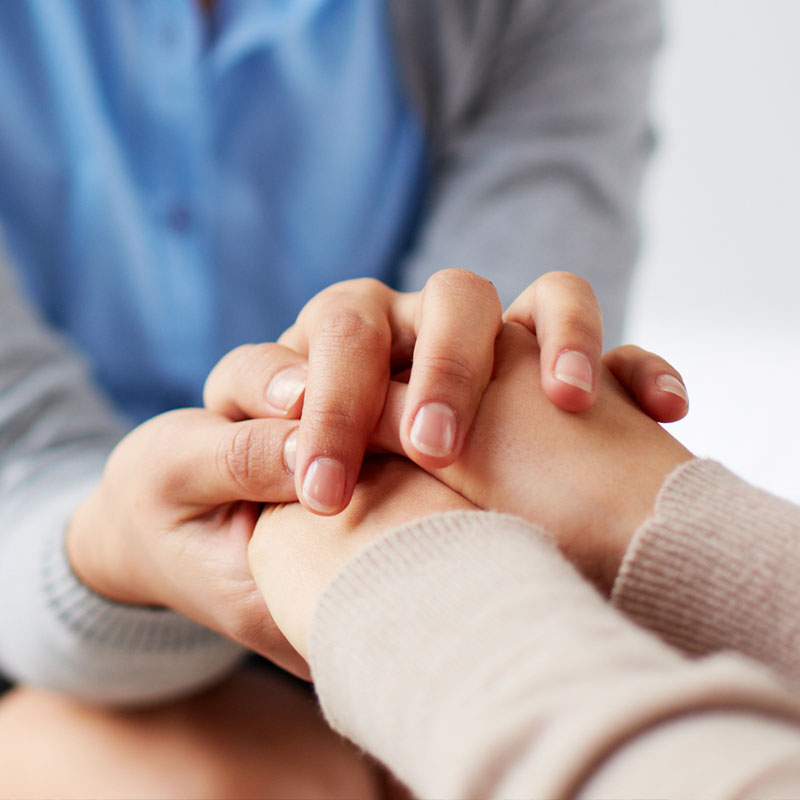 Does insurance cover TMS if we're not in-network with your plan? Yes! We can easily negotiate treatment as an out-of-network provider (this is called a single-case agreement). This means that as long as your insurance policy includes coverage for TMS, your treatment at Madison Avenue TMS & Psychiatry can be partially or fully covered by your plan. We can negotiate this single-case agreement with almost all major insurance providers, including United Healthcare, Aetna, and Humana Medicare. Feel free to contact us with any TMS insurance questions.
The only Medicaid plan we are able to accept is Healthfirst Managed Medicaid, as it is the only Medicaid plan that offers coverage for TMS.
---
How to Find Out Whether Your Insurance Plan Covers TMS Therapy
We know that navigating the bureaucracy of your TMS insurance coverage can be challenging, and often quite time-consuming. That's why we're here to help guide you through the process of getting TMS therapy covered by insurance as much as possible and provide assistance wherever needed. If you have any questions or concerns, we'll happily answer anything we can, and point you in the right direction for anything we can't.
There are two ways to find out whether TMS for depression is covered by your insurance provider:
Option 1: Call Your Insurance Company
Dial the phone number on the back of your insurance card and ask questions like:
Is TMS covered under my plan?
What percentage of TMS is covered by insurance?
Do I need pre-approval?
Option 2: Call Madison Avenue TMS & Psychiatry (We'll Call Your Insurance Company For You!)
Call us at (212) 731-2033, and let us know that you'd like us to help you find out whether your insurance plan covers TMS. We'll start with a short phone screening, where we'll ask you a few questions about yourself, your depression treatment history, and your insurance information. We'll then call your insurance provider to confirm your coverage. As soon as we have the answers to your insurance questions, we'll call you back.
We can negotiate coverage with any major insurance company, whether we're in-network or out-of-network. And even if your plan does not offer coverage for TMS, we offer mangeable payment plans for our patients paying out-of-pocket. Learn more about the cost of TMS therapy.
Next Steps after Confirming Health Insurance Coverage
If you decide to move forward with treatment, call us at (212) 731-2033 to schedule a pre-treatment evaluation with Dr. Woo. After your pre-treatment evaluation, we'll submit any necessary prior authorization forms to your insurance company.
Once we receive authorization from your insurance provider, we'll coordinate the rest with your insurance company, while keeping you in the loop every step of the way.
Questions about Insurance Coverage for TMS?
If you have any questions about TMS or any questions about insurance coverage, contact us online or call us at (212) 731-2033.