TMS therapy is a cost-effective treatment because of its proven long-lasting results for depression. However, the cost of TMS therapy can vary greatly for each patient. The final cost of TMS will depend on a few factors, including:
The condition being treated
If you have depression, how many antidepressants you've tried without successful symptom control
Your insurance coverage (e.g. your copay, coinsurance, and deductible)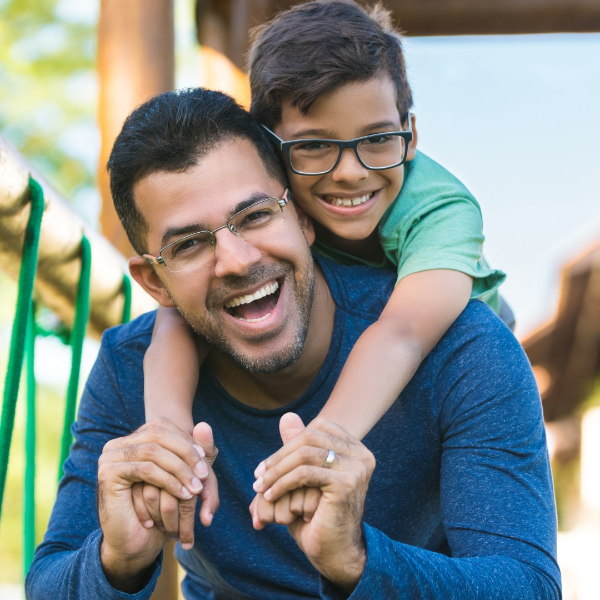 ---
Does Insurance Cover TMS Treatment Cost?
All major insurance companies cover the cost of TMS for the treatment of depression. Patients are responsible for paying their deductible and copays, the cost of which will vary depending on the insurance policy. Contact your insurance provider to learn more.
At Madison Avenue TMS & Psychiatry, we accept every major insurance plan. Even if we're not in your insurance company's network, we can arrange coverage with them. Learn more about paying for TMS with insurance.
TMS is typically covered by insurance when the patient has tried at least 4 antidepressants from 2 different drug classes (SSRIs, SNRIs, TCAs, MAOIs, or atypical agents) without successful symptom control. Contact us or call your insurance company if you have questions about whether TMS would be covered for you.
Is TMS Covered by Medicare and Medicaid?
Medicare covers 80% of the cost of TMS for the treatment of depression. Patients who also have secondary insurance will oftentimes pay less than 20%, and may even pay nothing at all.
In the state of New York, the only Medicaid provider that currently offers coverage for TMS is Healthfirst Medicaid Management.
How Much Does Transcranial Magnetic Stimulation Cost in NYC?
The cost of TMS will vary depending on your insurance coverage. If your insurance doesn't cover TMS, we offer flexible out-of-pocket payment plans, with some of the most affordable TMS prices in New York. Our aim is to keep the price of TMS reasonable, so that as many patients as possible have access to this treatment option.
If you're paying with insurance,

treatment costs will vary depending on your plan's copay or coinsurance rate. (A total of 36 sessions, plus one brain mapping session, are required to complete the treatment course.) Your deductible may also affect the portion of the cost that you're responsible for.

If you're paying out-of-pocket, we can work with you on costs. Madison Avenue TMS & Psychiatry offers one of the most affordable TMS programs in New York City. We also offer significant discounts when sessions are paid in advance, or purchased all together. Your TMS cost will likely be much lower than you think!
---
How Does TMS Treatment Cost Compare to the Cost of Antidepressants?
Many patients find that TMS treatment cost ends up being comparable to the cost of antidepressants. Even with insurance coverage for prescription medications and only choosing generic-brand tablets, antidepressants can cost up to $150 per month or $1,800 over the course of a year. In contrast, the average TMS treatment cost falls between 225-265 USD per session, or between 7000 – 8000 USD in total for an entire 9-week course of treatment. While antidepressants typically need to be taken indefinitely, the positive long-term results of TMS were found to persist in 62.5% of patients, even after a year has passed. TMS is effective in relieving symptoms of treatment-resistant depression and has almost no side effects, whereas the side effects of antidepressants can sometimes necessitate the purchase of additional medications to treat. Therefore, in the long run, TMS can be a cost-effective alternative to antidepressants.
---
TMS for Conditions Other Than Depression
TMS is a safe and effective treatment for many conditions other than depression. However, insurance providers generally do not yet cover the cost of TMS therapy for the following conditions:
Post-traumatic stress disorder (PTSD)

Obsessive-compulsive disorder (OCD) (Cigna

does

cover TMS for OCD)

Anxiety
Traumatic brain injury (TBI)
Out-of-pocket payment plans are available for individuals with these conditions. We offer flexible payment options, and can work with our patients to set up plans that are affordable for them.
---
Questions About TMS Cost in NYC?
If you have any questions regarding the cost of TMS treatment in New York City, or about insurance coverage for TMS, call our office at contact us online or call us at (212) 731-2033.