What do you think of this article?
By Dr. David Woo - May 13, 2023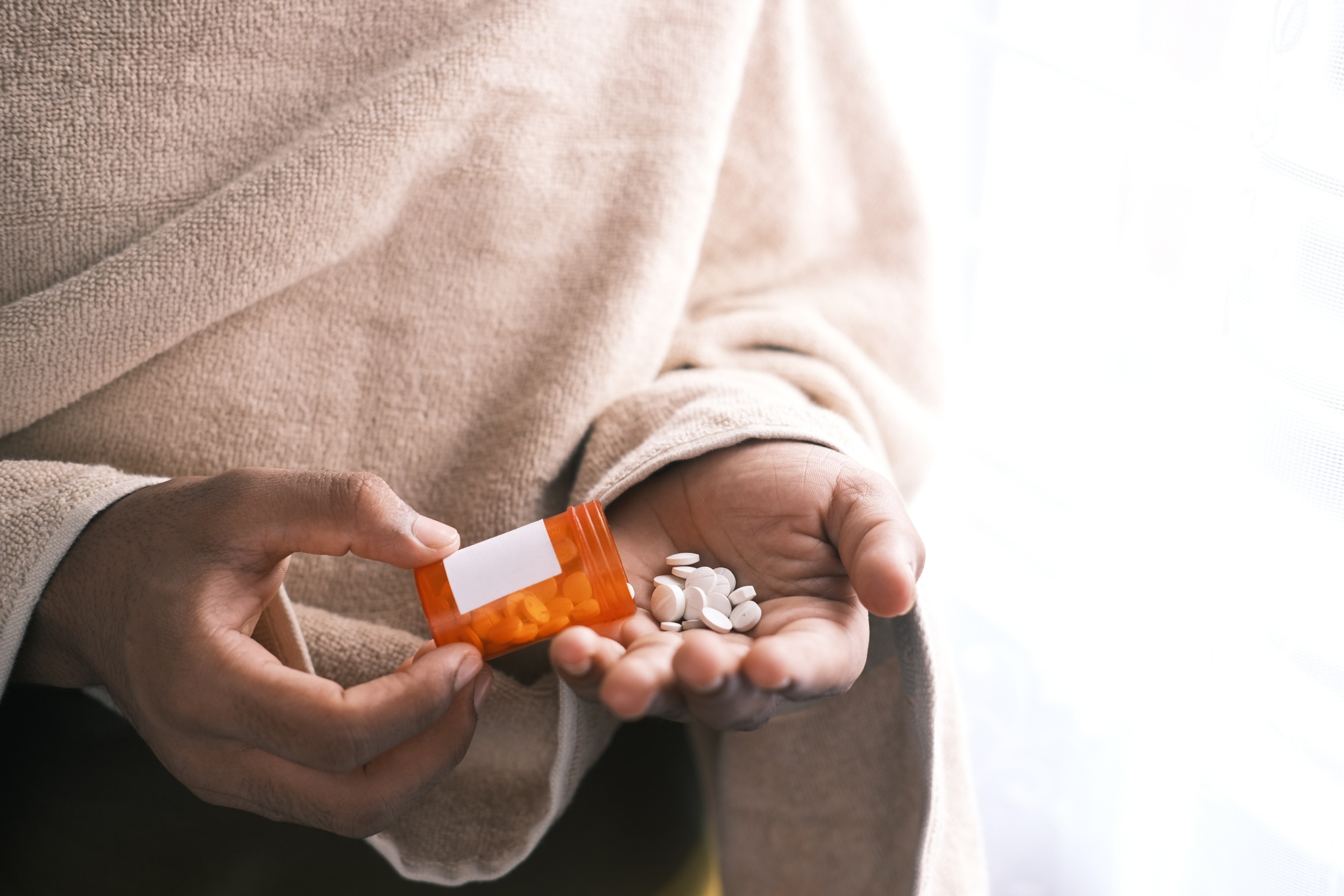 A psychiatric (mental health) nurse practitioner (PMHNP) is an advanced practice registered nurse (APRN) who has completed additional education and training to specialize in mental health disorders diagnosis and treatment and, thus, can prescribe medication to patients in all 50 states.
Psychiatric nurse practitioners work autonomously and have similar day-to-day duties to psychiatrists. All Psychiatric (Mental Health) Nurse Practitioners have a four-year nursing degree and advanced graduate studies, which provides them with a Master of Science in Nursing degree and the option to become a Doctor of Nursing.
What Does a Psychiatric Nurse Practitioner Do?
Psychiatric nurse practitioners evaluate, diagnose, and treat patients with psychiatric disorders, as well as patients with a family history of or the potential for psychiatric disorders. Psychiatric NPs work with patients with all emotional, behavioral, and psychiatric disorders, including depression, anxiety, bipolar disorder, and even substance abuse.
Psychiatric NPs provide the entire scope of mental health care, including:
Assessing and diagnosing
Providing psychotherapy to individuals and groups
Ordering and interpreting diagnostic testing
Prescribing and managing medications
Referring patients for additional ongoing care
Monitoring a patient's treatment outcomes
To learn more about what a psychiatric nurse does and the benefits of seeing one, click here.
What Type of Training Do Nurse Practitioners Have?
Nurse practitioners must first complete a Bachelor of Science in Nursing (BSN) and pass the NCLEX-RN examination to become a registered nurse. Registered nurses who are interested in pursuing continuing education in psychiatry then work in a specialty setting to gain experience in the field before applying for a Master of Science in Nursing (MSN) or a Doctor of Nursing Practice (DNP), with a specialty in psychiatric-mental health care.
After completing their advanced degree, nurse practitioners must pass a board-exam to become credentialed as a board-certified psychiatric-mental health nurse practitioner through the American Nurses Credentialing Center (ANCC).
During their education and training, psychiatric nurse practitioners study pharmacokinetics (what the body does to the medication) and pharmacodynamics (how the medication affects the body). They also learn how to effectively prescribe medication and safely monitor the effects of the medication in all types of patient populations. Nurse practitioners train extensively in assessing, diagnosing, and treating patients with psychological disorders using psychotherapy and medication by completing supervised clinical hours.
What Are the Benefits of Seeing a Psychiatric Nurse Practitioner?
An increasing demand for appointments with psychiatrists means that psychiatrists typically have very busy schedules, and patients may find that it can be difficult to get an appointment with a psychiatrist. Patients needing psychiatric care may be able to get an appointment with a psychiatric NP faster than they can with a psychiatrist. NPs may also have more flexibility in their schedules to spend extra time with you.
Make an Appointment With a Psychiatric Nurse Practitioner at Madison Avenue TMS & Psychiatry
At Madison Ave TMS & Psychiatry, we have two board-certified psychiatric nurse practitioners on staff. Our expert NPs are compassionate and prioritize the well-being of our patients. To get to know each one or to make an appointment, click here.