What do you think of this article?
By Dr. David Woo - May 30, 2019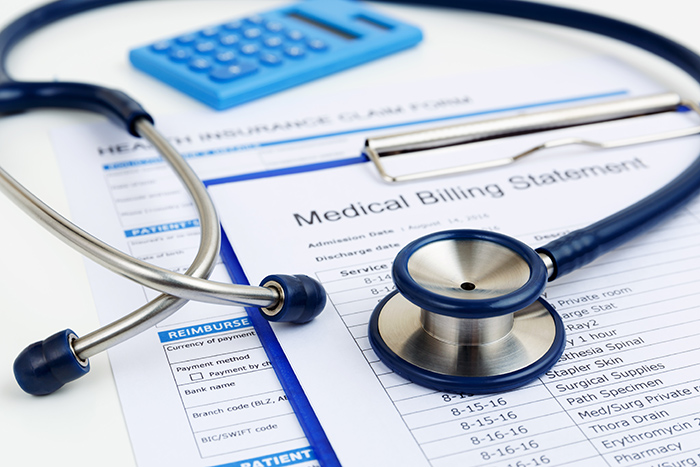 Medicaid Does Not Cover TMS in New York State (But Medicare Does)

Patients frequently contact our office and ask whether their New York state Medicaid plan will cover TMS. Unfortunately, our answer is always "not yet." As of 2019, Medicaid covers several different treatments for depression – including medication and talk therapy – but TMS is not on the list of treatments covered.

As a psychiatrist, I strongly hope that this changes soon, and many in the psychiatric fields are working to make TMS a covered treatment. But until this change happens, no TMS provider in New York state is able to accept Medicaid.

To ask us about coverage for TMS treatment with an out-of-network provider, please call our office at 212.731.2033. You can also learn more about TMS therapy costs here
What is Medicaid?
Medicaid is a government program funded by both the federal and state governments. It provides basic healthcare needs to qualifying individuals who need assistance in paying for these services. In the state of New York, Medicaid covers healthcare services that may include:

Inpatient and outpatient hospital services
Dental care
Laboratory and x-ray services
Transportation to medical appointments
What's the Difference Between Medicaid and Medicare?
Although Medicaid does not cover the cost of TMS treatment in New York, Medicare does! People who are eligible for Medicare include US citizens that are 65 years or older or severely disabled, regardless of their income. Learn more about Medicare coverage for TMS.
Which Insurance Plans Does Madison Avenue TMS & Psychiatry Accept?
Although we can't accept any Medicaid plan except for Healthfirst Managed Medicaid, we accept Medicare plus all other insurance plans that cover the costs associated with TMS. See which insurance plans we accept.

If we are out-of-network for your insurance plan, we can negotiate directly with your insurance company to partially or fully cover the costs of TMS. To ask us about coverage for TMS treatment with an out-of-network provider, please call our office at 212.731.2033.
How Can You Find Out Whether Your Insurance Plan Covers TMS?
If you're not sure if your insurance plan covers TMS, call your insurance company. You can speak to a representative or an advisor by calling the number on the back of your insurance card. Make sure to ask questions like:

Does my insurance plan cover TMS?
Is TMS covered fully or partially?
Do I need pre-approval to be covered for TMS?
---
Sources:

https://www.medicaid.gov/medicaid/index.html
https://eligibility.com/medicaid/what-services-does-medicaid-cover