What do you think of this article?
By Dr. David Woo - May 21, 2021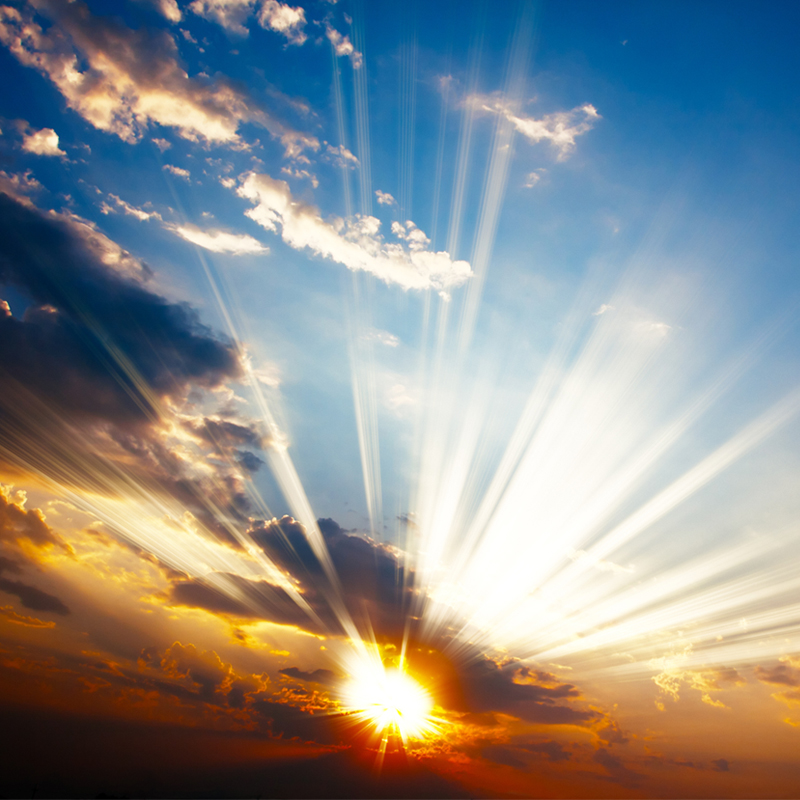 Recently, a patient shared their story with us, and gave us permission to share it with you. Finding the right depression treatment can transform a person's life, and for those patients who haven't seen results with medication and talk therapy, TMS can be the solution they never thought they'd find.
I wanted to really tell you how well this is going – I no longer have the compulsion to spend every minute losing myself in a book the way I have for, honestly, years. Yesterday I came home and did chores I have been putting off for over a YEAR. It didn't feel like pulling teeth, I didn't give up after 5 minutes, I just contentedly did what needed to be done.

I don't know if I've ever felt this way – even in times when I was honestly happy and doing well there was still a pall hanging over me that kind of ruined it. My head feels clearer and sharper than I can ever remember, and we're only at treatment 13 or so. I'm trying to be objective and not let excitement cloud my perception, but I was really excited about ketamine and I certainly never felt like this and the results didn't last.

This really already has been life-changing and I still have most of the treatment to go. Treatment has honestly become something I look forward to every day.

I wanted to go a little more in depth than we could in the office. Thank you, Dr. Woo.

Madison Avenue TMS & Psychiatry Patient – May 2021
Thank you to our wonderful patient for sharing this story.