What do you think of this article?
By Dr. David Woo - May 24, 2020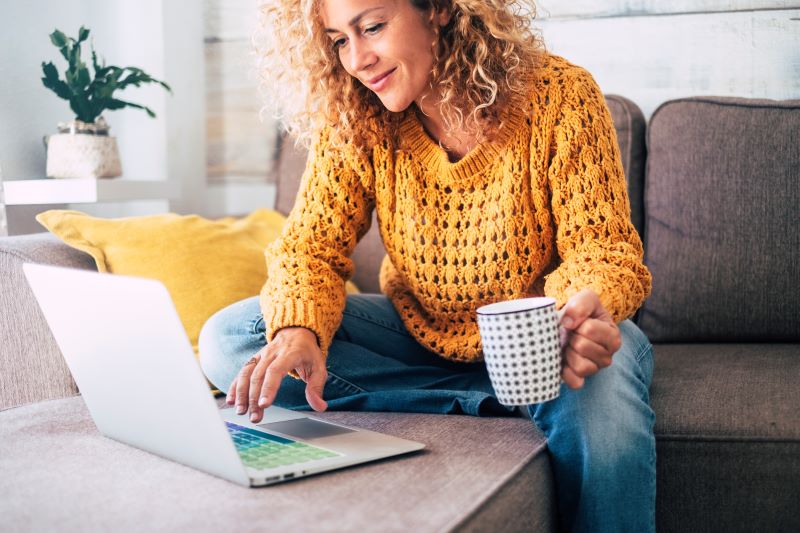 A telemedicine appointment is a visit with your doctor that takes place over a video call rather than in the office. During a telemedicine appointment with a psychiatrist, you and your doctor can accomplish almost anything that you normally would accomplish during an in-office visit. Telemedicine is providing a much-needed method of connection for patients and healthcare providers across the country while social distancing measures are in place.

If you're in need of psychiatric care, a video appointment can be just as beneficial as an in-person visit.
How Does a Psychiatry Telemedicine/Telehealth Appointment Work?
The first step to scheduling a virtual visit is to contact us to schedule your appointment. You can schedule an appointment with us online, or by calling (917) 513-8537. Our staff will then collect your insurance information and confirm your appointment time. Once your appointment is confirmed, we'll send you instructions on how to join the meeting via email.

There's no need to download any special software or app in order to join the meeting, but you will need a stable internet connection. When it's time for your appointment, simply click on the link that was emailed to you—your doctor or nurse practitioner will join you on the call.

As with traditional in-office visits, it's normal for the doctor or nurse practitioner (NP) to get tied up in a previous appointment, or prepping for your appointment. They may sometimes be a minute or two late. If your doctor or NP does not join the call immediately, just hold on and rest assured that they will arrive soon.
What Can Be Accomplished During a Psychiatry Telemedicine Visit?
A telemedicine visit is just like an in-office visit. During a telepsychiatry appointment, we can do everything that we'd do in the office, including:

Initial evaluations & diagnosing conditions
Regular consultations
Patient education
Prescribing medications
Medication management
Referrals for additional treatment that cannot be provided remotely
Does Health Insurance Cover Telemedicine Appointments?
Yes! During the Covid-19 outbreak, Medicare and many major insurance providers are offering the same level of coverage for telemedicine visits as for in-office visits. In New York State, insurance companies are required to waive copays, deductibles, and coinsurance fees for telemedicine appointments with in-network providers. This means that, during the Covid-19 crisis, a video appointment won't cost you extra—and may even cost you less.
Schedule a Video Appointment with Dr. Woo
We're currently accepting telepsychiatry appointments for both new and existing patients. To schedule a video appointment with Dr. Woo or one of our nurse practitioners Dr. Stephanie Neves and Rachel Conry, click here or call (917) 513-8537.