By Dr. David Woo - August 24, 2018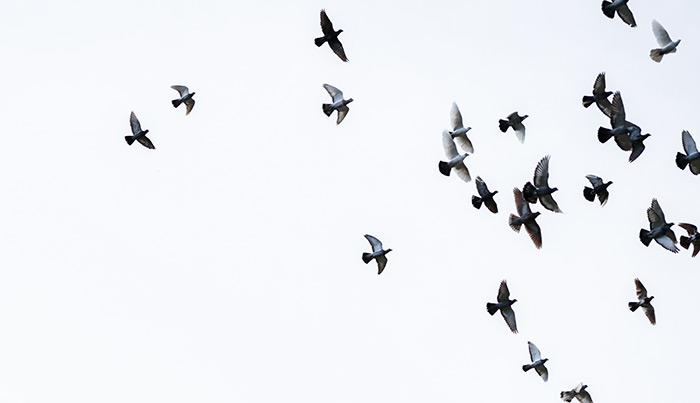 The global population is aging, and people over the age of 60 are making up a larger percentage of the world's inhabitants. It is estimated that by 2050, the proportion of older adults will almost double. (1) Unfortunately, older adults may be at an increased risk for depression due to co-occurring medical disorders or other risk factors, such as stressful life events. (2,3)
People over the age of 60 who have a diagnosis of major depressive are grouped into two categories by health professionals: those who were diagnosed for the first time after the age of 50 (also known as "late life depression") and those who were diagnosed before the age of 50. (4) People who have a history of depression often experience between five to nine depressive episodes in the course of their lives. (5)
An older person with depression is at greater risk of relapse into depressive symptoms or not responding well to treatment for depression, and also has a lower chance of overall recovery from depression. Treatment-resistant depression is often diagnosed when a patient's depression is not relieved after trying at least two forms of treatment. In people with depression, treatment-resistant depression is even more common after age of 65. (4) Depression is also a major predictor for suicide. (5) Although the US suicide rate among older adults has been declining, this group is still at risk. (6)
Older adults can benefit from transcranial magnetic stimulation
Because one third of depressed older adults have treatment-resistant depression, transcranial magnetic stimulation (TMS) has been looked to provide relief for this population. (7) TMS is an outpatient treatment that stimulates the brain in order to relieve symptoms of depression. This treatment option has been found to be especially effective in helping people with treatment-resistant depression. (8) You can learn more about the TMS therapy success rate here.
Additionally, recent studies have proven that the effectiveness of TMS persists for people over the age of 60—no matter the age of the patient, TMS has been found to be helpful in relieving depression. (7)
TMS treatment is performed using the NeuroStar® Advanced Therapy System. Watch this video about Colleen, a Neurostar patient who has benefitted from TMS, tells her story of a struggle with depression that lasted 60 years, until she found TMS:
If you feel like harming yourself:
Call your doctor.
OR
Call 911 or go to a hospital emergency room.
OR
Call the toll-free, 24-hour National Suicide Prevention Lifeline: 1-800-273-TALK (1-800-273-8255) or 1-800-799-4TTY (1-800-799-4889).
References