What do you think of this article?
By Dr. David Woo - June 4, 2021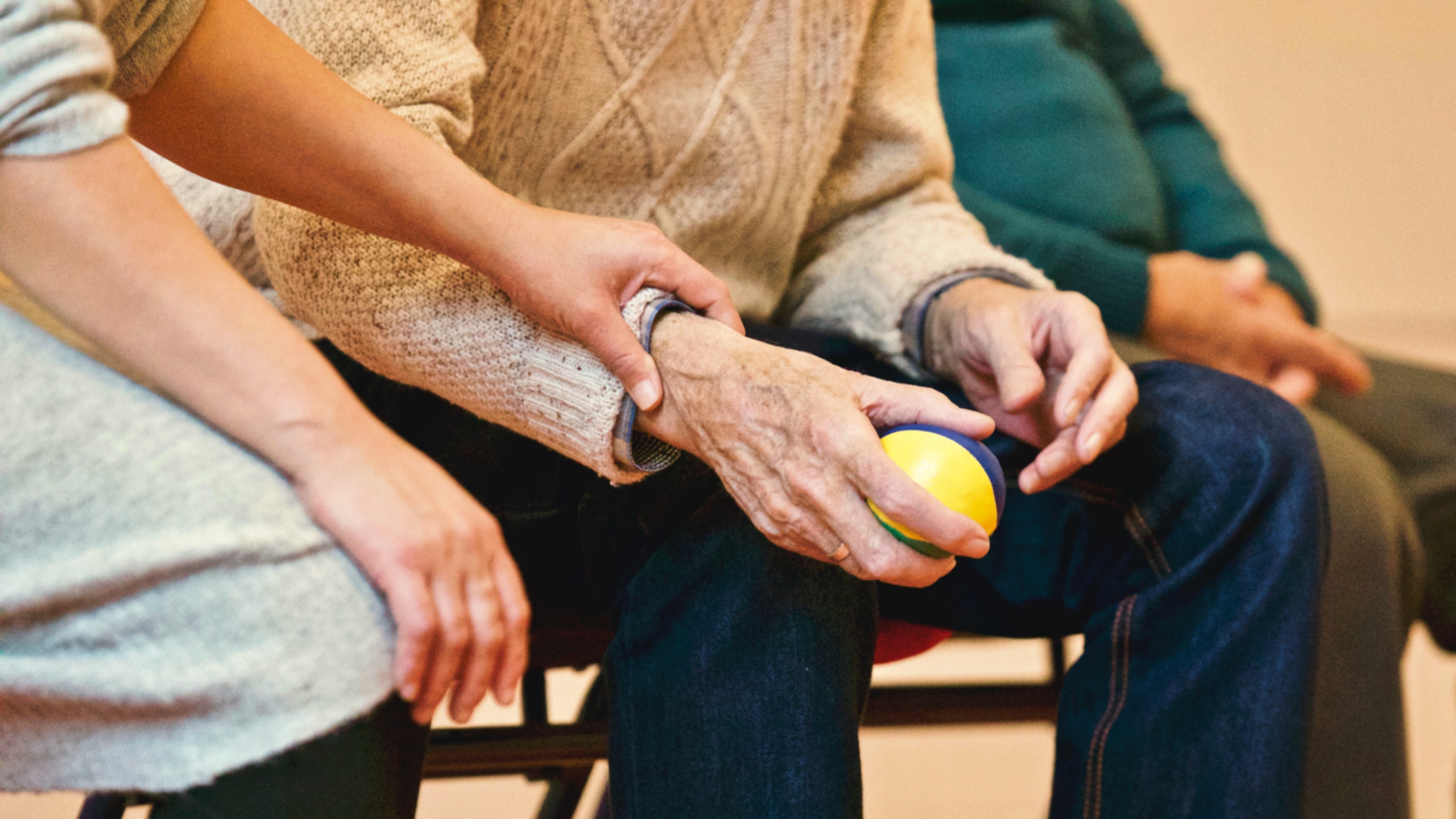 The CDC tells us that roughly 18.4% of adults aged 65 years and older experience depression.(1) Although depression is less common in older adults than in younger adults, suicide rates are higher among older adults. Depression in older adults is often misdiagnosed or undertreated, meaning they don't get the care they need.(2) Why is it challenging to diagnose and treat seniors with depression?
Symptoms May Look Different Than in Younger Adults
Depression in older adults often looks very different from depression in younger adults. For example, sadness may not be the main symptom in older adults with depression. Instead, they may experience symptoms that are less obvious to their doctor and loved ones, such as:
Feeling more tired than usual
Trouble sleeping or insomnia
Irritability
Confusion
Trouble with attention and concentration(3)
Risk Factors for Depression are Different Than in Younger Adults
While the risk factors for depression in younger adults may include rejection by their peers and academic problems, older adults have a unique set of risk factors for depression.
Physical Decline: One of the major risk factors for depression in older adults is the ongoing decline in physical abilities and capacities. For example, chronic pain, long-term health conditions, and reduced mobility are all health problems that can cause distress and lead to depression.
The Death of Loved Ones: Another common cause of depression in older adults is the death of a spouse or partner, friends, family members, and even pets.
Social Isolation: Older adults are more likely to experience social isolation. Those who spend a large amount of time alone are at an increased risk of developing depression.
Medication Side Effects: Many older adults take more than on prescription medication. Certain medications may cause side effects, such as insomnia, that may lead to depression.
There Is a Stronger Sense of Stigma When it Comes to Depression in Older Adults
Sometimes, healthcare providers and caretakers assume that an older patient's symptoms are associated with aging, and don't take the time to properly diagnose or rule out depression.
Stigma can prevent people from seeking help and can leave older adults feeling helpless and can reinforce social isolation.
Depression Is Not a Normal Part of Aging
While depression does occur in older adults, it is not a normal part of aging. The good news is that depression is treatable, even in severe cases and that Medicare covers outpatient depression treatments, like psychotherapy and antidepressants. In the State of New York, Medicare even covers TMS for depression.
If you are an aging adult and think that you might be struggling with depression, or if your senior loved one is showing signs of depression, ask for help. At Madison Ave TMS & Psychiatry, we help seniors who are struggling with depression. Contact us online or call 212.731.2033 to learn more.
---
Resources:
1. The Centers for Disease Control and Prevention. Symptoms of Depression Among Adults: United States, 2019. Updated September 23, 2020. https://www.cdc.gov/nchs/products/databriefs/db379.htm. Accessed May 20, 2021.
2. The Centers for Disease Control and Prevention. Depression is Not a Normal Part of Growing Older. Updated January 6, 2021. https://www.cdc.gov/aging/depression/index.html#:~:text=Older%20adults%20are%20often%20misdiagnosed,as%20something%20to%20be%20treated. Accessed May 20, 2021.
3. National Institute on Aging. Depression and Older Adults. Published May 01, 2017. https://www.nia.nih.gov/health/depression-and-older-adults#:~:text=Depression%20in%20older%20adults%20may,to%20talk%20about%20their%20feelings. Accessed May 20, 2021.