What do you think of this article?
By Dr. David Woo - April 26, 2018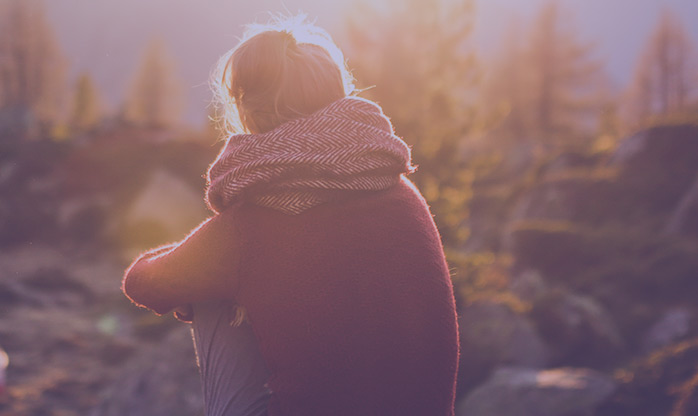 Thank you for visiting the new Madison Avenue TMS & Psychiatry blog. We're excited to use this blog to connect with our visitors, share insights about depression, answer questions, and let you know more about our practice!
Our goal is to arm our patients and visitors with information so that they can conquer depression in the way that works best for them.
Please feel free to read our posts, comment, and ask questions. We encourage your participation and love hearing from our readers.