What do you think of this article?
By Dr. David Woo - June 7, 2020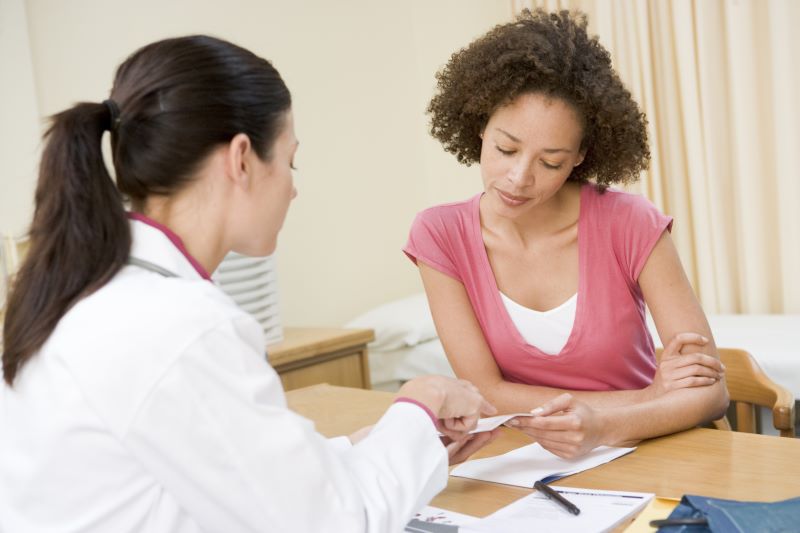 A nurse practitioner (NP) is a registered nurse who has completed graduate-level or doctorate-level continuing education in nursing. An NP holds either a master's degree or a doctorate in nursing, and can provide much of the same care doctors do—they're able to see patients, develop treatment plans, and prescribe medication. 
What Does PMHNP Mean?
PMHNP is the abbreviatoin used for psychiatric mental health nurse practitioner. A psychiatric nurse practitioner has had additional continuing education and training in psychiatric/mental health nursing. Just like psychiatrists, psychiatric NPs provide mental health services to individuals, families, and communities.
How Will Your Appointment Be Different if it's With a Psychiatric Nurse Practitioner Instead of a Psychiatrist?
Your appointment will be exactly the same with a psychiatric NP as it is with a psychiatrist. Psychiatric nurse practitioners can diagnose and treat all psychiatric, emotional, and behavioral disorders, including bipolar disorder, substance abuse, anxiety, and depression. Nurse practitioners can work autonomously and can do the same things in appointments with patients as psychiatrists. What does a psychiatric nurse practitioner do?
Psychiatric Nurse Practitioner vs Psychiatrist
| | Psychiatric Nurse Practitioner | Psychiatrist |
| --- | --- | --- |
| Evaluate and diagnose patients | ✔ | ✔ |
| Conduct regular therapy appointments with patients, families, and groups | ✔ | ✔ |
| Order diagnostic testing | ✔ | ✔ |
| Prescribe medications | ✔ | ✔ |
| Make referrals | ✔ | ✔ |
| Monitor treatment outcomes | ✔ | ✔ |
| Monitor a patient's overall wellbeing | ✔ | ✔ |
Why See a Psychiatric Nurse Practitioner?
If you are asking yourself, "Should I see a psychiatrist?" Know that many patients enjoy seeing a nurse practitioner. Nurses are typically compassionate, empathetic, and caring by nature, and patients may also find that it's faster to get an appointment with an NP than with an MD. As MDs typically have quite busy schedules, seeing an NP (who, in New York, is always supervised by an MD) may mean that your mental health provider has more flexibility to spend extra time with you.
There are many different types of professionals offering mental health services, and options for how to receive mental health care have grown in recent years (consider options like telehealth or online counseling). Depending on each individual's needs, they may choose to see a psychiatrist, licensed nurse practitioner, a licensed therapist or counselor, or a licensed clinical social worker.
Individuals with mental health conditions like depression or anxiety, which often require medication (or other treatments like TMS), should see a psychiatrist or psychiatric nurse practitioner, as these are the only two types of providers able to prescribe medication.
Make an Appointment With a Psychiatric Nurse Practitioner at Madison Avenue TMS & Psychiatry
At Madison Ave TMS & Psychiatry, we have two expert board-certified psychiatric nurse practitioners on staff. To make an appointment for a telemedicine appointment with one of our nurse practitioners, click here.