October 25, 2018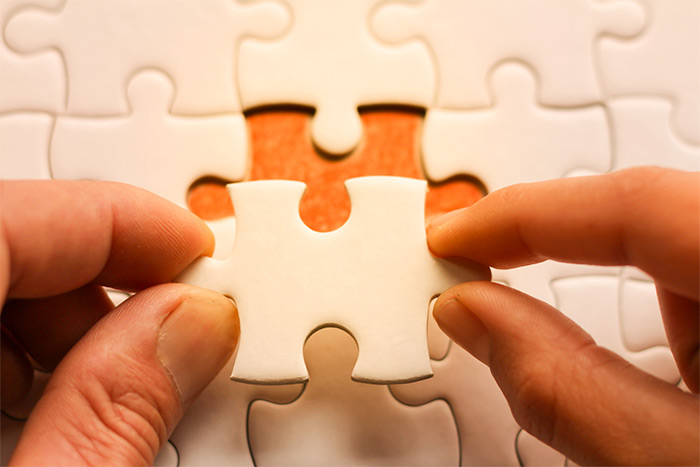 Transcranial magnetic stimulation (TMS) treatment for depression was approved by the FDA in 2008, after the first landmark study by J.P. O'Reardon and his colleagues (read our post about it here) (1). Researchers continued to work to determine how TMS could be optimally used to help more people with depression.
About the Second Research Study
The second of the two most influential studies on TMS to date was conducted at the Medical University of South Carolina by M.S. George and his colleagues (2). Findings were published in 2010 in the Archives of General Psychiatry journal. This study was unique and important because it was funded by the National Institutes of Health (NIH) and included more severely depressed and treatment-resistant patients. Like in previous key TMS studies,  individuals participating in the study all had treatment-resistant major depression. But some also had other medical conditions, histories of substance abuse, concurrent anxiety disorders, or persistent depressive disorder. While most research on antidepressant medications excludes patients with these conditions, this study on TMS intentionally included them to test whether TMS could help these individuals, too.
How Was the Study Done and Why Was It Better Than Before?
The study included 199 individuals with depression at four university hospital clinics. Participants were randomly assigned to receive rTMS treatment for depression (active TMS) or a placebo treatment (sham TMS) five days per week, with the full treatment lasting six weeks.
Several things about the study setup made the research even more reliable than before. First, the clinicians used magnetic resonance imaging (MRI) to identify the spot on the head where magnetic pulses should be applied. The exact spot is a little different from person to person, so using MRI allowed researchers to ensure that they could study the effect of TMS at its maximum potential. Secondly, the sham TMS equipment used for placebo treatment was very good at mimicking the sensory experience of TMS so that participants couldn't guess their group. The rater who helped to assess the participants' improvement also didn't know which group each individual was in. The double-blind study design and careful protocols minimized bias.
The Findings? TMS Helped Patients Faster Than Before
Researchers found that participants receiving active TMS were more likely than participants in the placebo group to experience remission after only three weeks of TMS (14% versus 5.1%). J.P. O'Reardon's 2007 study hadn't seen a significant difference in improvement between the groups until week six (1). By applying stricter protocols, George and his team were able to detect improvement sooner. By the end of the study, participants who received active TMS were 4.2 times more likely to achieve remission than those who had the sham treatment.
What Has Been Done Since 2010?
Since this important 2010 study, researchers have continued to focus on how to maximize the effectiveness of TMS by:
Conducting studies in regular clinical practices, where most patients in the US receive care (3, 4)

Following up with patients over time to learn more about the

durability of TMS treatment

(4)

Looking for better ways to determine the ideal spot on the head to apply magnetic pulses during TMS (5)
Because it is a relatively novel and highly effective treatment, we anticipate that TMS will continue to be the subject of research studies as we strive to help the millions of adults in the US who suffer from depression. At our clinic, we are always keeping abreast of the latest research so that we can keep providing the best care possible to our patients. To learn more about TMS at Madison Avenue TMS and Psychiatry, get in touch.
References
---